Remember the good old days of hardcore fitness? One of the reasons we love Gold's North Hollywood gym is because it's a throwback to the old school gym atmosphere. You won't find trendy fitness classes (we know, we love them too!) but you will find a setup designed for a serious workout. This club matches Schwarzenegger's list of must-haves for building the body you want.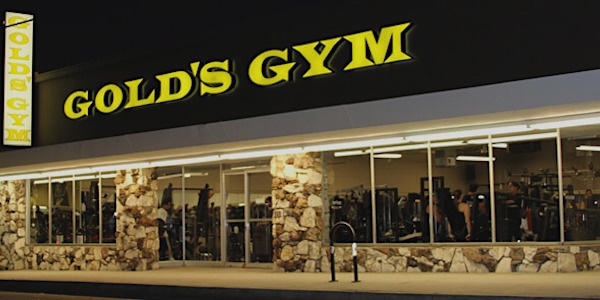 We asked Gold's North Hollywood general manager Junior Solis to give us the lowdown on this club's unique qualities:
What Stands Out Most about Gold's North Hollywood Gym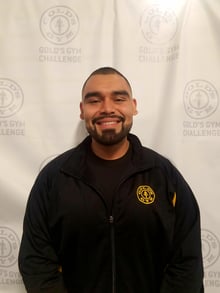 Manager Junior Solis has been working at this club for 10 years. He answered half our questions about why this club stands out with "we have the best personal trainers." It seems that serious, experienced personal trainers are what make this gym old school in the best way.
Known for setting an energetic tone and motivated club members to do amazing things, the personal trainers at Gold's North Hollywood gym are always ready to teach you something new and amazing about yourself. Personal trainers are worth it because they can help you maximize the effects of your workout regimen.
Hitting the gym but not seeing the results you want?

Why This Club is Famous for Life Change
Although fun can be a factor in fitness, it's not the only goal. The North Hollywood club focuses on personal training because members come to change their whole lives. It's no surprise that this club has multiple Gold's Gym Challenge winners every single year.
If you are thinking about working with a personal trainer to meet your goals, consider the difference it can make. One North Hollywood member came to the gym in his sixties on heavy medication for his diabetes since he was overweight. Working with a renowned Gold's personal trainer, he lost about 40 pounds and was able to get off many of his meds. Happy with his "after" pictures, he left the club shirtless to show off his new body!


The Fast Facts about This Club:
Address and Contact:

Gold's Gym North Hollywood
6233 Laurel Canyon Blvd.
North Hollywood, CA 91606
818-506-4600
Website: http://www.goldsgym.com/northhollywoodca/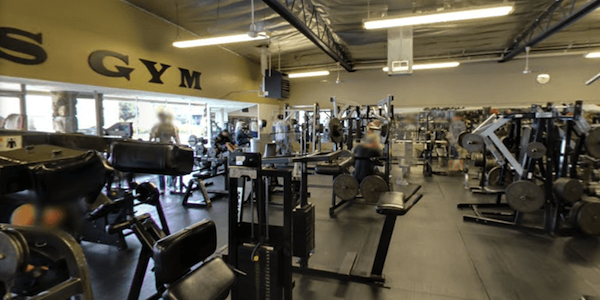 Amenities:
Driven to help you reach serious fitness goals, this club boasts state of the art cardio and training equipment. Certified personal trainers will you change your routine to optimize effectiveness. You can also opt for nutrition programs and find needed products at the dotFIT supplement store to help makeover your life.


Join in the Gym Love
Come park for free and get started on the new you. Gold's North Hollywood gym is all about old-school, committed life change. The club is here to help you. We know you can do it, and our quality trainers, equipment, and amenities will help you get there.
Gold's Gym SoCal is an association of separate clubs—click here for info.
Kick your "new-you" journey off with our FREE 8 Week Shred program.
In just two months, you'll see a difference and you'll be hooked!