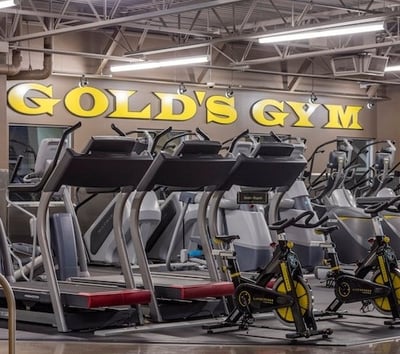 If transformation is your goal, you need to know you can't go it alone! You need community, coaching, and amenities to make your big change. Gold's Santa Barbara Uptown gym is designed to equip you for this very life season.

General manager Cindy Capra is proud of the lively atmosphere at the Santa Barbara Uptown fitness club. She's outlined several features of the gym that anyone seeking transformation will appreciate.

What You'll Find at this Santa Barbara Uptown Gym
Since this Santa Barbara Uptown gym is designed to help you reach your goals, you'll find a mix of standard gym fare and unique amenities. Both the classics and the one of a kind features equip you to make your change.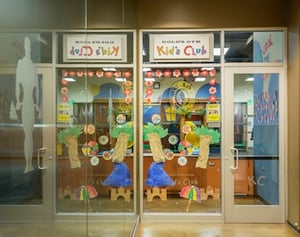 This gym has:

Free weights for building muscle and shedding pounds

High-quality workout machines

Cool cardio equipment, like Matrix Treadmills

A kids club

Sauna and steam room

A pro shop

Personal training

Nutritional counseling

A mind and body studio

Bikram Yoga - this is our only Santa Barbara location that offers this popular class
The variety of amenities seek to equip you to make a full, healthy transformation- what you eat, how you think, and even your body size, shape, and energy level are all part of health.
Hitting the gym but not seeing the results you want?

Unique and Popular Features of this Gym
For some people, change is fast and intense. Many others make their transformation through calmer approaches. No matter what your change-style is like, you'll find good company at this Santa Barbara club. Good company with expert coaching makes for more effective growth, so get involved!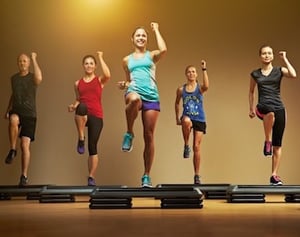 Popular group fitness classes include:

High-Intensity Interval Training (HIIT)

Body Pump

PiYo

GGX Cycle

Hot Yoga



The hot yoga class is particularly unique. It offers a ton of health benefits and is especially smart if weight loss is going to be part of your transformation.

How This Community Has Changed Lives
A lot of people at this Santa Barbara Uptown gym are seeking to change their lives. You'll find people in most fitness classes who have goals similar to yours- whether that's weight loss, becoming a bodybuilder, or just getting in shape.

As a result of the change-focused community at this gym, there are many stories of transformation. The personal trainers at this gym love being part of these stories. For example, one fitness professional, Trevor Johnson, has helped a member through major life change. The member has lost 30 pounds in 3 months by working out 3 times a week with Trevor's help.

A Plan for Your Life Change
General Manager Cindy Capra believes this Santa Barbara gym has what it takes to help you see that you have what it takes, too!

Her advice for someone new to the gym? Find out more about personal training so you can make an expert plan to accomplish your own transformation.

Come see this change-ready gym for yourself!

Gold's Gym Santa Barbara Uptown
3908 State Street, Santa Barbara, CA 93105
805-563-8700
If you're not sure what to start with at the gym, try our FREE 8 Week Shred program.

Gold's Gym SoCal is an association of separate clubs—click here for info.