Even though fitness is serious business, "somber" is not a word you want describing your gym.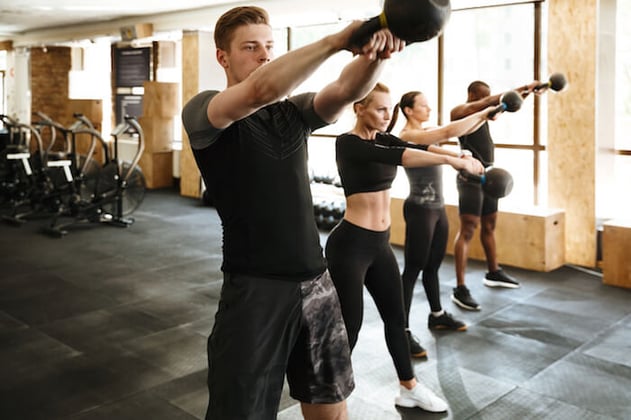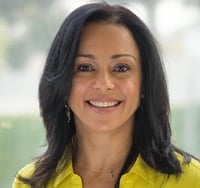 Fortunately, Gold's Downtown Santa Barbara gym is a lively place! That's the word General manager Dina Murillo uses to describe the friendly, energetic atmosphere of the club. Having worked at the gym for a year, she can vouch that this club's members know how to have a good time together.
What You'll Find at Gold's Downtown Santa Barbara Gym
A social gym located right in downtown Santa Barbara, this club is welcoming. It's a place where people come to connect and challenge themselves. For many, the Santa Barbara gym is a daily hotspot.
Boasting an urban vibe, the gym has a lofty feel, beautiful balcony overlooks, and state of the art offerings. You'll find everything you need in this modern gym to shape your best body, even help with eating to meet your goals.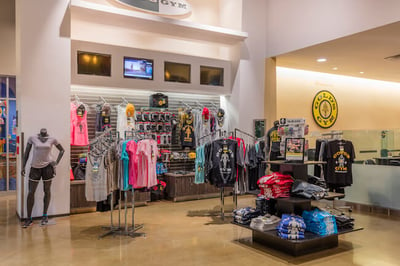 The features of Gold's Downtown Santa Barbara include:
Digital and Traditional Personal Training Options

Group Exercise Classes

Machines for Resistance Exercise

Top Quality Cardio Equipment

Nutrition Counseling

A Pro Shop


Hitting the gym but not seeing the results you want?

To get the full scope, it's best to check out this club yourself. Get your free pass to try it out.

The club is located at:
21 W. Carrillo Street
Santa Barbara, CA 93101
Recommended Classes
Given the friendly-feel at this club, it's not surprising that many of the members love group fitness classes. Group fitness classes line the club's schedule from morning until night, so you have a ton of options to choose from.
These classes are the most popular:
When you join one of these classes, you're likely to find your fitness tribe. They'll cheer you on, keep you accountable, and make exercising more exciting.
A Great Place to Start Your Life-Change
GM Dina attests that the Santa Barbara Gold's club is a place where a lot of people come when they are looking to change their lives. She's seen huge transformations take place. Just recently, one member lost 17 pounds in 90 days, dropping two pants sizes! Other members of the club have noticed. They've been giving the member compliments! It's a common occurrence in this gym for members to cheer each other's change as new bodies take shape.
One of the reasons this gym is known for transformation is because of the top quality personal trainers there. Hiring a personal trainer at this club will get you started on your health quest. Your trainer will work beside you to ensure you reach your goal and experience the change you desire.
Come visit Gold's Downtown Santa Barbara Gym and the friendly community at this club. You'll find the classes, amenities, and support you need to succeed!

Get started at the club by working through our FREE 8 Week Shred program.