If healthy is your goal, you don't have to go it alone. So why would you?
Gold's Fullerton gym is known for its uniquely supportive, goal-oriented community. According to the club's general manager, Dustin Kasabo, the people and quality of the facility are what make this Gold's location great.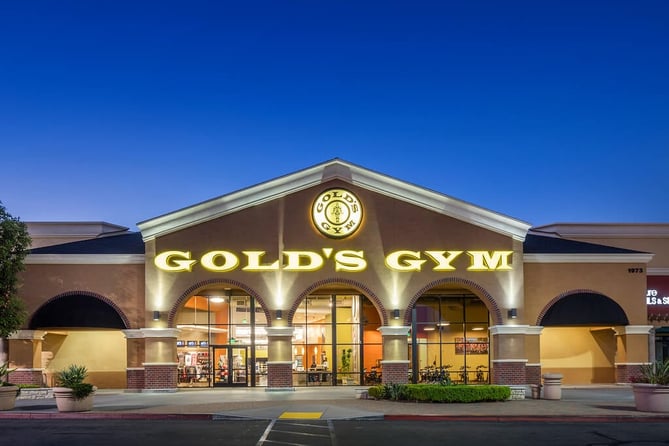 The Basics at Gold's Fullerton Gym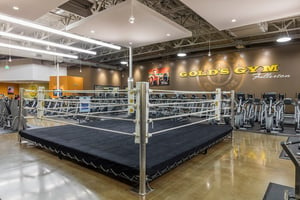 A health-driven club, this Fullerton gym boasts state of the art everything. You'll find a full range of up-to-date equipment for strength training and cardio workouts. Other popular workout space features include:
A boxing ring
Heavy bags area
Functional training space
25-meter outdoor lap pool
Cardio cinema
Additional amenities offered to support your whole health include a supplement store and nutrition programs. With so many options it is easy to follow Dustin Kasabo's expert advice for taking health to a whole new level: keep changing things up!
Hitting the gym but not seeing the results you want?

Designed for Goal-Meeting and Personal Record-Breaking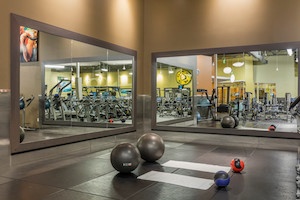 Certified personal trainers are known at Fullerton for their work helping members reach their goals. They're so successful that this Fullerton health club has had multiple members, including Gold's Challenge winner Darna Magpayo, lose a ton of weight. Some members have lost over 100 pounds.
According to members and Kasabo (the club manager) personal training is the best choice you can make if you are new to gyms or even just new to the Fullerton gym scene. Personal trainers can work with you to create custom programs and to teach you how to maximize your workout. Their goal is helping you reach your goal.
Recommended Programs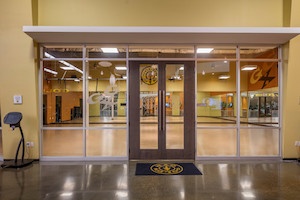 Besides offering the vital support of a personal trainer, Gold's Fullerton gym provides community-oriented opportunities to reach your goals alongside like-minded people. Several fitness classes are hosted at the club, with the most popular being:
Zumba
Spin Class
BodyCombat
Sign up for one of these fitness classes to make friends while you work on your health mission.
If you have a specific health goal, like shedding pounds of fat, try a Gold's program tailored for your success. A weight loss workout plan designed specifically for men, for example, is a great way to trim down using the amenities conveniently offered at the club.
What Do You Have to Lose?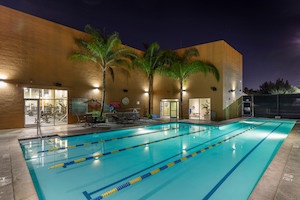 If you want to get healthier and change your life, you have nothing to lose but fat and bad habits. You also have everything to gain: muscle, the body you want, feeling better, having strength, and confidence tackling new challenges. The list goes on and on!
This Fullerton gym is the whole package for people who want access to everything they need for a healthy lifestyle–including community and support. Take advantage of the state of the art facility, expert personal trainers, and wide array of programs.
Visit Gold's Fullerton gym:
1973 W. Malvern Avenue
Fullerton, CA 92833
714-773-1990
Unlimited free parking and a kid's club make it convenient to stop in and learn how this unique community can help you get plugged in on your health journey.

Want to launch into your goals intensely? Get shredded in 8 Weeks with our FREE program.