If you want to accomplish your goals, you've got to write things down. Research shows that writing things down offers multiple benefits, like increasing your likelihood of success by 1.2 to 1.4 times. That's where using a calorie counter app comes in!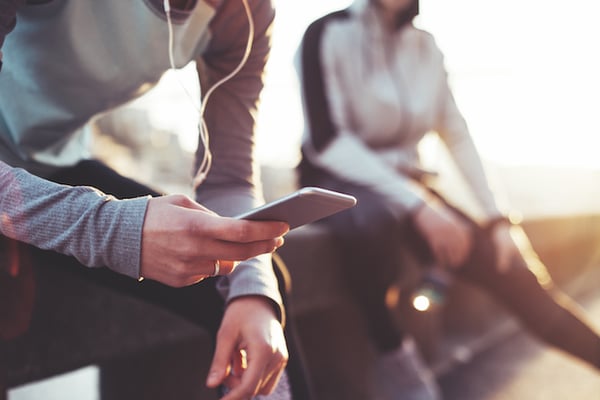 Benefits of Using a Calorie Counter
Calorie counting is a specific way of writing and tracking your goals. Some of the benefits of this practice include external storage and encoding:
External storage- you'll be able to review what you have eaten so you can make smart choices about what to eat next and stay motivated
Encoding- increased focus on and memory of your goals, your progress, and your plan so mindfulness becomes a habit
It might surprise you how much of a difference this makes!
When you use a calorie counter, you won't find yourself guessing how much you've eaten so far or what the macronutrient (proteins, fats, and carbs) ratios in your food are. Plus, as some calorie tracker reviewers point out, many apps help you measure calories consumed against those you've burned through exercise!
Food-Tracking Apps to Try
One of the easiest ways to count your calories is to use a food-tracking app. There are many options. You can get several for free! Check these out:
MyFitnessPal
Pros:
Huge database of foods with all macro and micronutrients automatically populated
Easy, user-friendly design
Barcode scanner
Syncs with exercise trackers/wearables
Lists brand name and restaurant foods
Cons:
Healthy and unhealthy fats are not differentiated in the ratio charts
There are multiple entries for some foods, so some calorie counts are inaccurate
Serving sizes can be hard to calculate
LoseIt!
Pros:
Easy to record labeled foods
Can sync with fitness trackers/wearables
Barcode scanner
Offers specific challenges you can follow and chat features
Cons:
Home-cooked meals can be hard to record
Micronutrients aren't included
The app can be difficult to navigate
Cron-o-meter
Pros:
Helps with specific diets like the paleo diet
Tracks micronutrients well
Other health devices can sync
User-friendly
Cons:
Meals aren't recorded, just individual foods
App costs money
Home-cooked meals have to be recorded online, not on the app
Choosing the app that is right for you will depend in part on what your goals are and your style of dieting.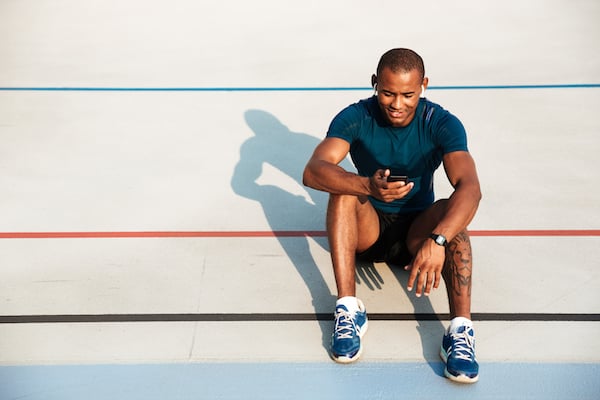 Connecting Your Calorie Counting to Your Goals
For goals like weight loss or bodybuilding, keeping track of your macronutrients is important. Macronutrients are the main classifications of nutrients you need: protein, carbohydrates, and fats. The ratios of these macronutrients you consume affects your progress. For example, if you're trying to lose weight on the Keto Diet, you'll want a high ratio of fat to carbs. (I'd be wary of naming an actual diet like the Keto. *yes it gets desired results, BUT it is not sustainable for a long time and healthy.
Combined with a workout plan fit for your needs, a calorie-counting app can help you reach your goals. If you're not sure how to make adjustments to your diet based on the data from your app or how to adapt your workout for your goals, come meet with a personal trainer fitness professional or one of our nutrition experts.
You can also get started tracking and planning your diet and workouts using our FREE New You in 28 Days Guide.
Gold's Gym SoCal is an association of separate clubs—click here for info