What if a country club had the amenities of a gym? That's basically the feel of Gold's Simi Valley gym. According to the club's New Membership Services Manager, Ian Cafferty, this gym is known for its small town, light, and airy feel.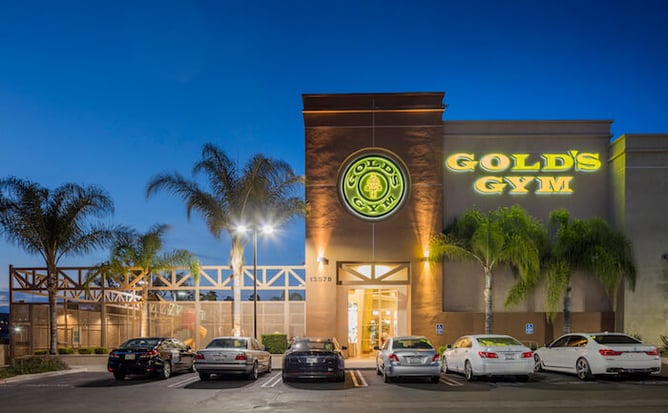 There's a lot to love about this club! Here are a few hints about why it's so special:
The Design of the Simi Valley Gym is Unique
Some gyms are designed to make you forget the world outside. This gym in Simi Valley is just the opposite. Instead of seeming boxed in, this club has a spacious interior. The cardio section overlooks the whole gym. There's a huge open workout floor. Outside, there's a pool, a spa, and a basketball court.
When you're at this club, you'll enjoy wide open spaces, lots of light, and the sense that you aren't alone. It's a freeing design!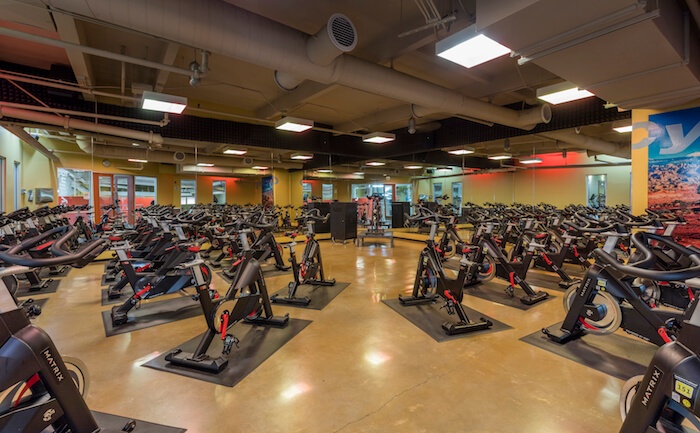 Hitting the gym but not seeing the results you want?


This Club Offers Diverse Amenities
To give you the freedom to tackle your goals in the way that's best for you, this Simi Valley fitness club offers a ton of different amenities. You'll find amenities like:
A huge outdoor lap pool

A Jacuzzi/whirlpool

Steam and Sauna

A fun indoor/outdoor kids club

A boxing ring and heavy bags area

Open workout space for everything from yoga to lifting

A basketball court

A cardio cinema

A training center

A supplement store to help you

maximize your nutrients
Believe it or not, there's actually more. The best way to find out just how much this gym has to offer is to visit. You can park for free and find the club here:
1357 E. Los Angeles Ave, Simi Valley, CA 93065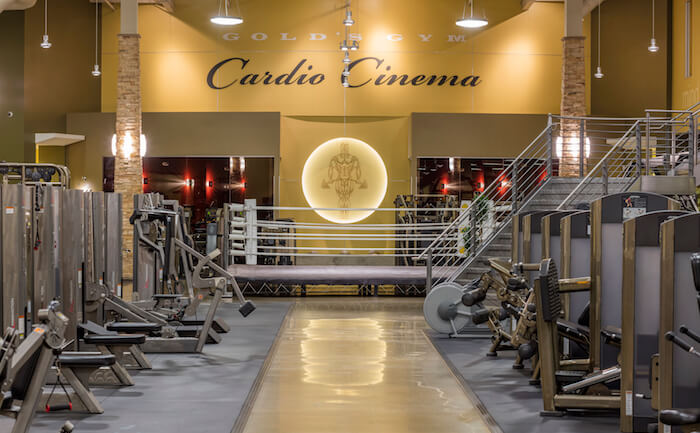 Inspiring Goals Get Accomplished at This Gym
Since this gym offers the freedom, programs, and equipment to help people transform their bodies and their lives, it's not surprising that there are a number of inspiring stories to share. New Membership Services Manager, Ian Cafferty gives this example:
"One of our members…had a metal rod inserted into her leg and the doctors told her she would most likely never really be able to walk, never mind go up and down stairs again. She refused to believe that and worked tirelessly on regaining her ability to walk…Fast forward to now, she can comfortably walk up and down the stairs without a problem."
Whatever your goal is, Gold's Simi Valley club is equipped and staffed to help you reach it. Cafferty recommends the personal trainers at this gym. They are experienced in creating plans and coaching people through them to unlock their potential.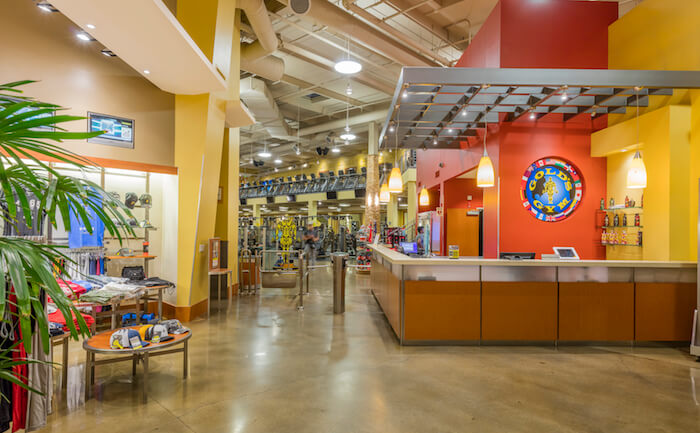 You'll Find This Gym Accessible and Friendly
Being a newbie at this gym probably won't be uncomfortable. The open, airy design makes the atmosphere friendly, and the staff and members of this club are supportive. Located right in town, this Simi Valley gym is also really accessible.
To make gym buddies fast, sign up for small group training or a popular class, like Zumba or Bodypump.
Be sure to take advantage of the welcome workouts when you come in! That will allow you to make friends with a trainer and get familiar with the multitude of offerings at this club.
Gold's Gym SoCal is an association of separate clubs—click here for info.
Get started on your fitness journey at this club with a FREE 8 Week Shred program.